Great quality, foolproof function, stylish design: when you're shopping for baby gear, it can be hard to find a brand that provides all three. With Nuna baby gear, though, your search is over! Inspired by functional and sleek Dutch design, every single one of Nuna's strollers, car seats, and accessories is meticulously crafted to provide the highest level of quality, service, and style. With Nuna baby gear, you can take on the world with your child, confident that your product will perform at top-level no matter where you stroll.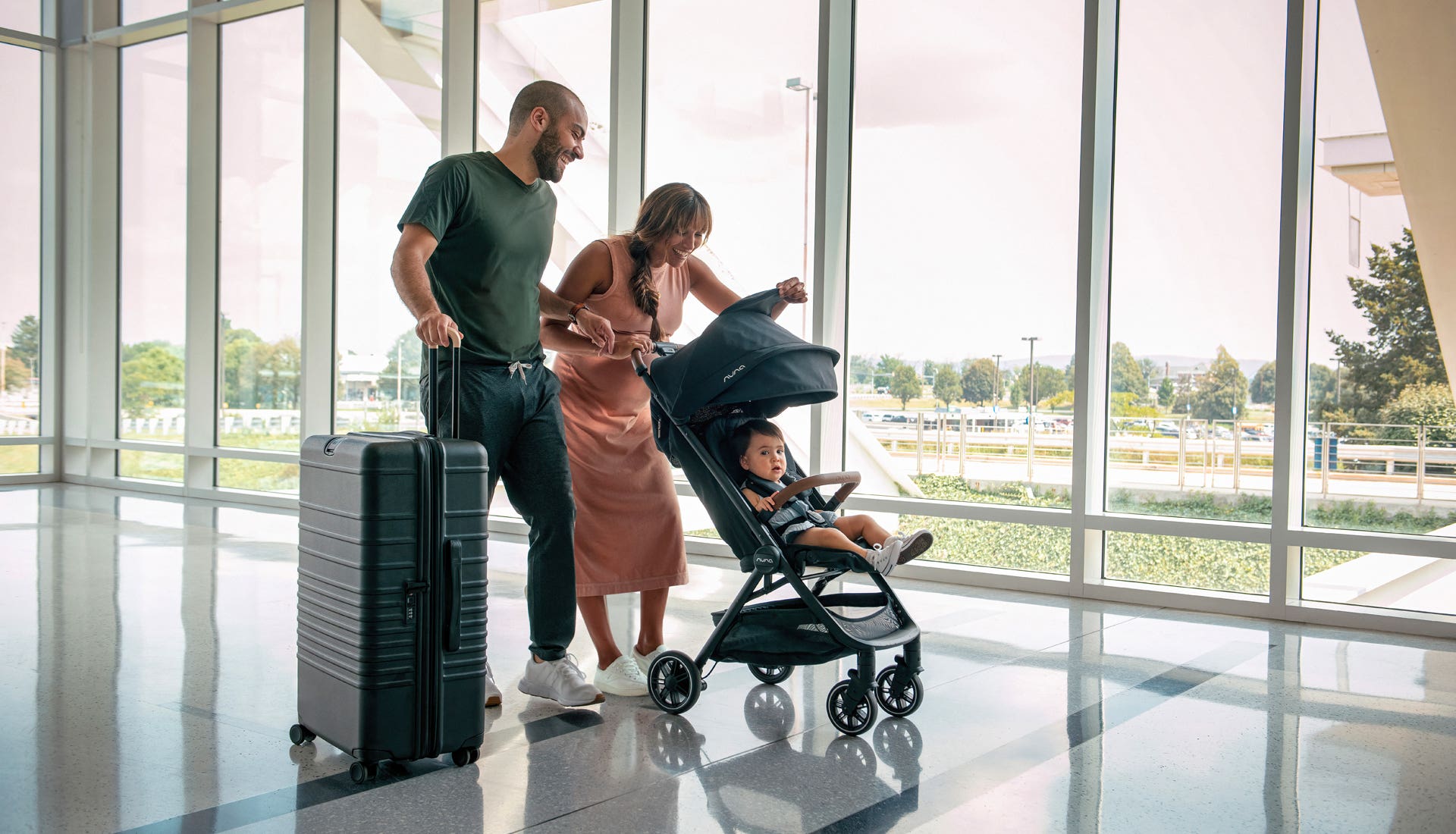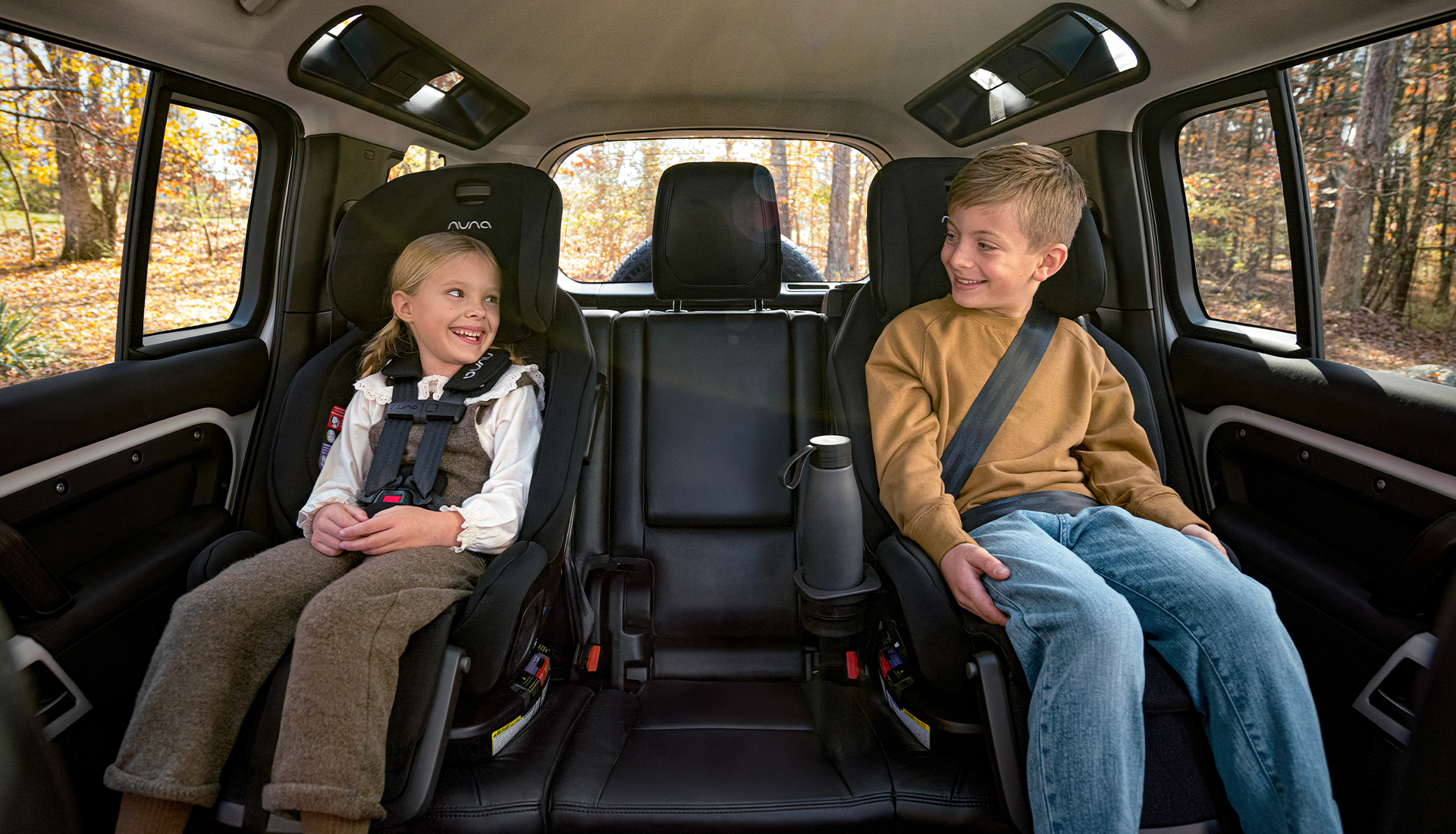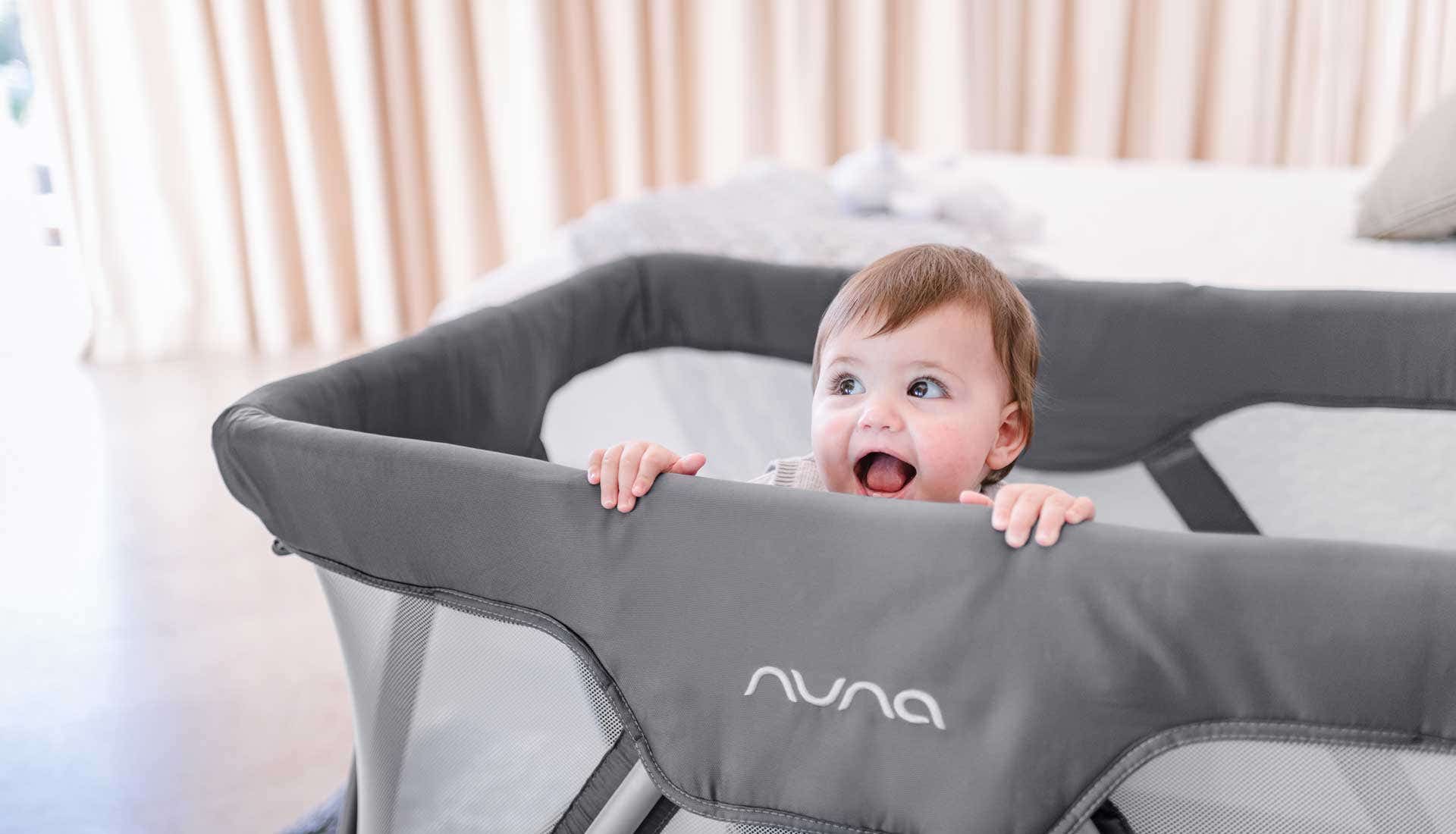 Three words Nuna lives by. If something is easy to use — you use it. If it looks good too, you'll love it. Nuna baby gear is manufactured mindfully. Rock-solid engineering makes Nuna's products stand up to some of the toughest testing in the industry, and beyond. With many of Nuna's products designed to grow with your child, this isn't just baby gear. It's premium baby gear you and yours can trust for years to come.
Nuna
Nuna is a collection of smart baby gear inspired by Dutch designers including strollers, car seats and more. Nuna's baby products are designed around your life, whether you're busy at home or are out on the go. At West Coast Kids, you'll find a top selection of Nuna strollers in Canada, in addition to Nuna car seats and other baby accessories you need to raise your family. Nuna strollers are lightweight and durable, so you don't have to struggle with bulky, heavy equipment when you're heading out the door. Plus, Nuna car seats are designed to be just as convenient, with an easy-to-install process for quick loading and unloading. Whatever you're looking for—strollers, car seats, swings, or accessories—Nuna offers simple, practical, and stylish products that grow with your child (and any others who might come along). Explore our selection of Nuna strollers, car seats, and products in Canada—on sale and at great prices. Order now and get free Shipping on orders over $49*.