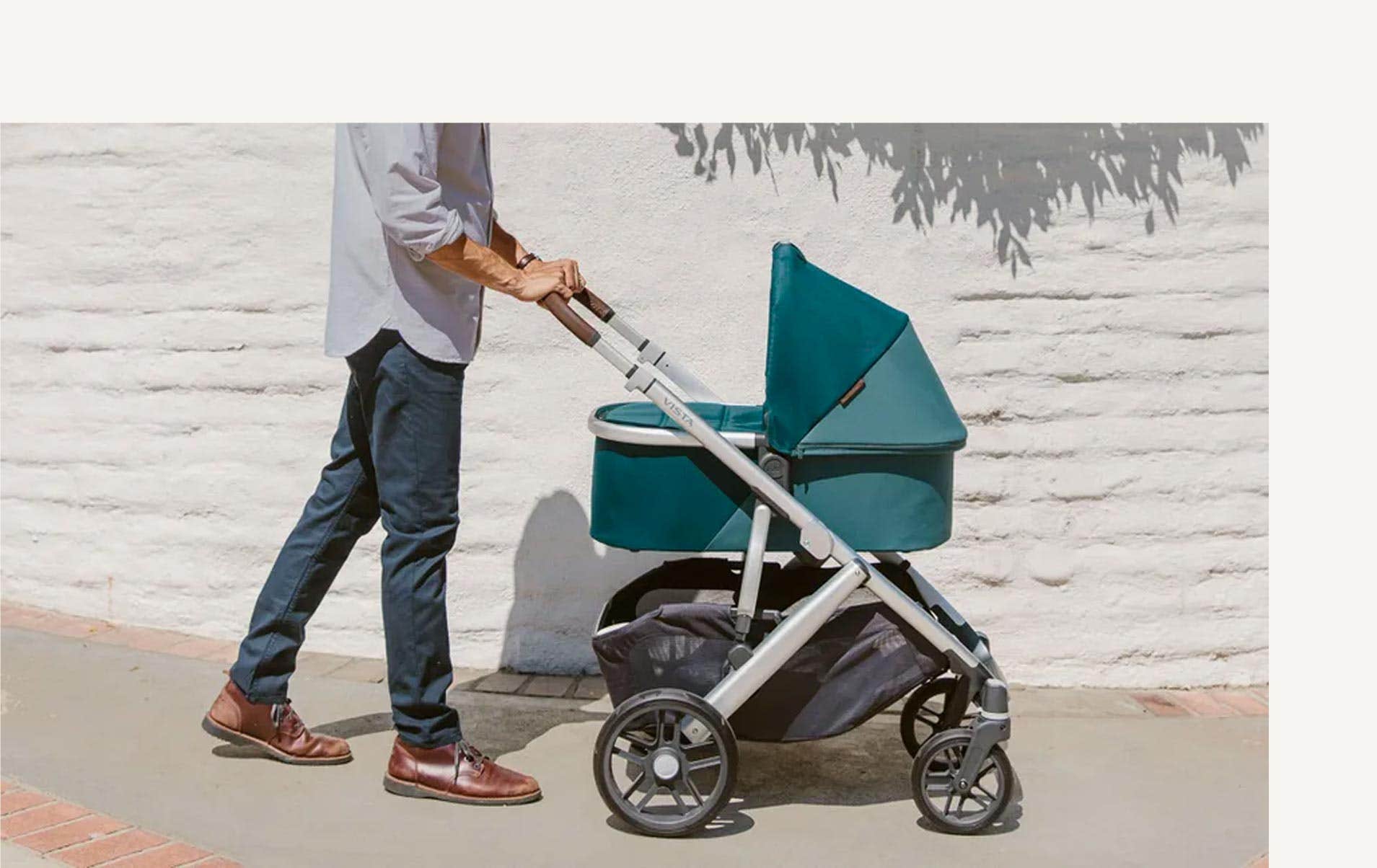 The VISTA's intuitive design allows for multiple configurations, making transporting a second and third child a breeze - all while storing like a single.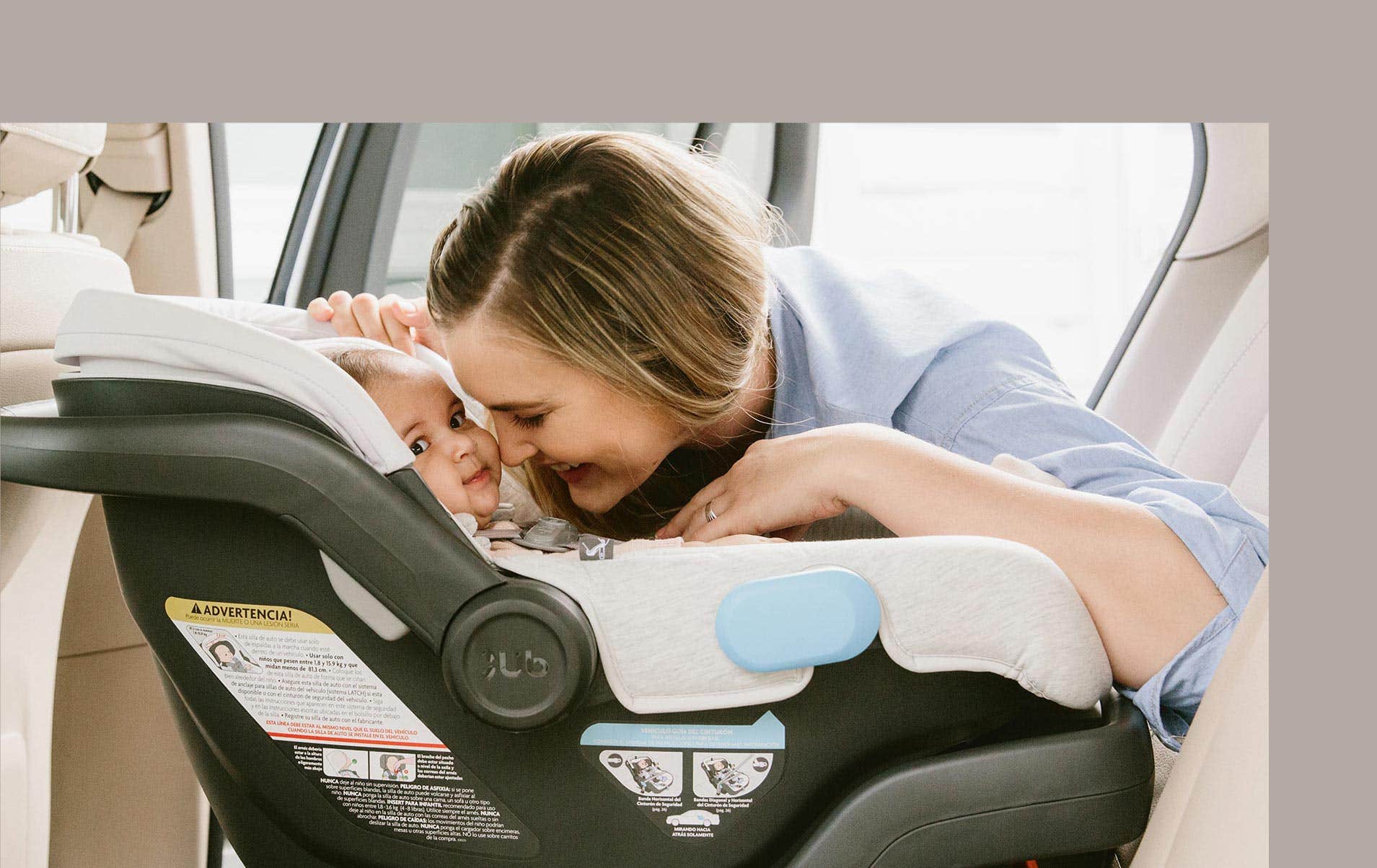 The MESA infant car seat maximizes ease to minimize error, which allows parents to move forward with confidence and security.
COMPACT WITHOUT
COMPROMISE®
The Streamlined design of the CRUZ gives you more without weighing you down.
Designed for your daily adventures and exciting excursions, the MINU offers convenience in a portable, lightweight stroller.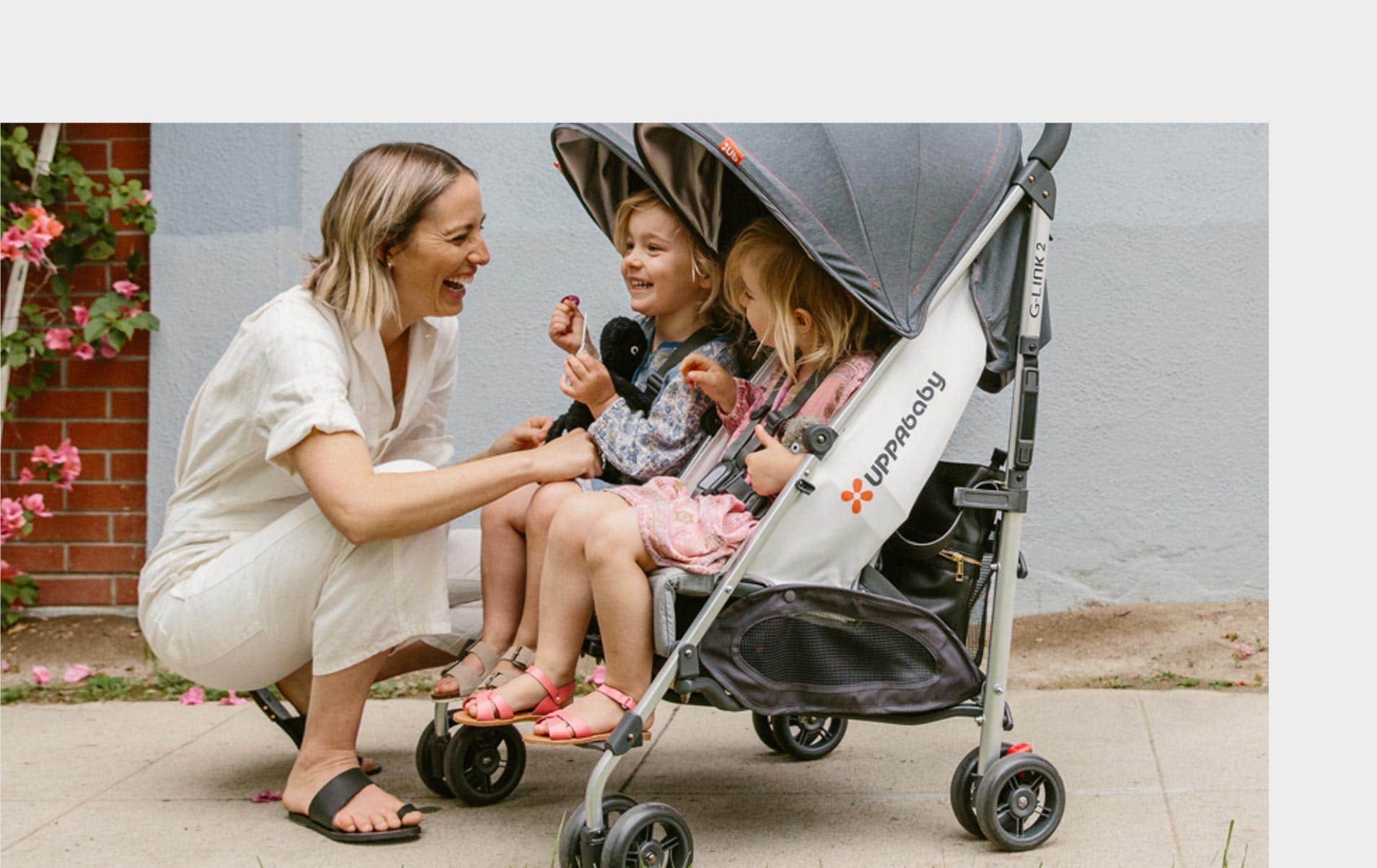 While life with two children can feel like twice the everything, the versatile G-LINK 2 helps you roll with it all.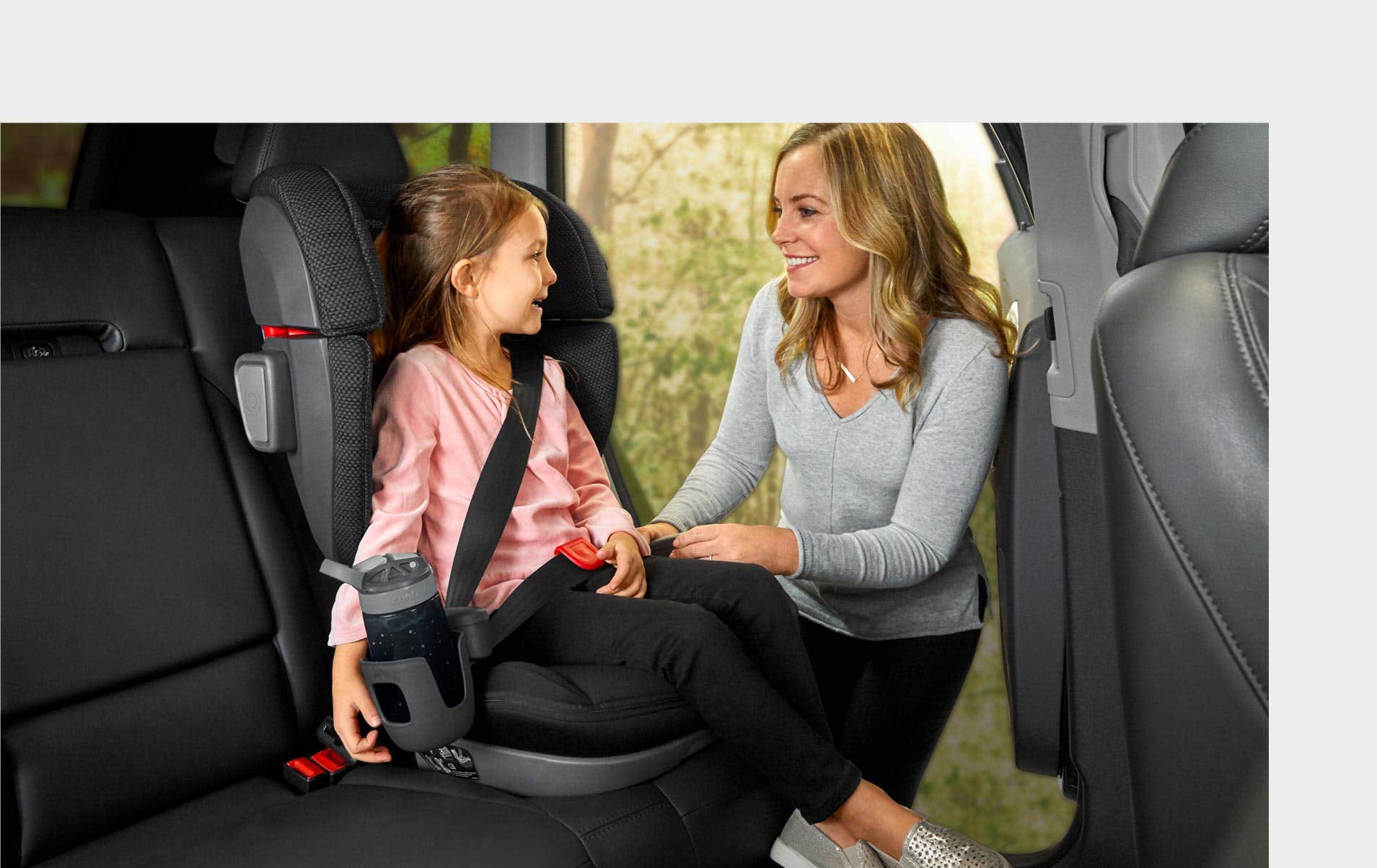 The ALTA high-back belt positioning booster with SecureFit provides a next step car seat solution for children from approximately elementary school to pre-teen years.
When you buy an UPPAbaby product, you get more than what's in the box. Register your gear at uppababy.com/register within three months of purchase to take advantage of the UPPAbaby warranty programs.
UPPAbaby offers an EXTENDED WARRANTY of one year for a total of three years on all strollers and select accessories (Bassinet, RumbleSeat, From Birth Kit and PiggyBack).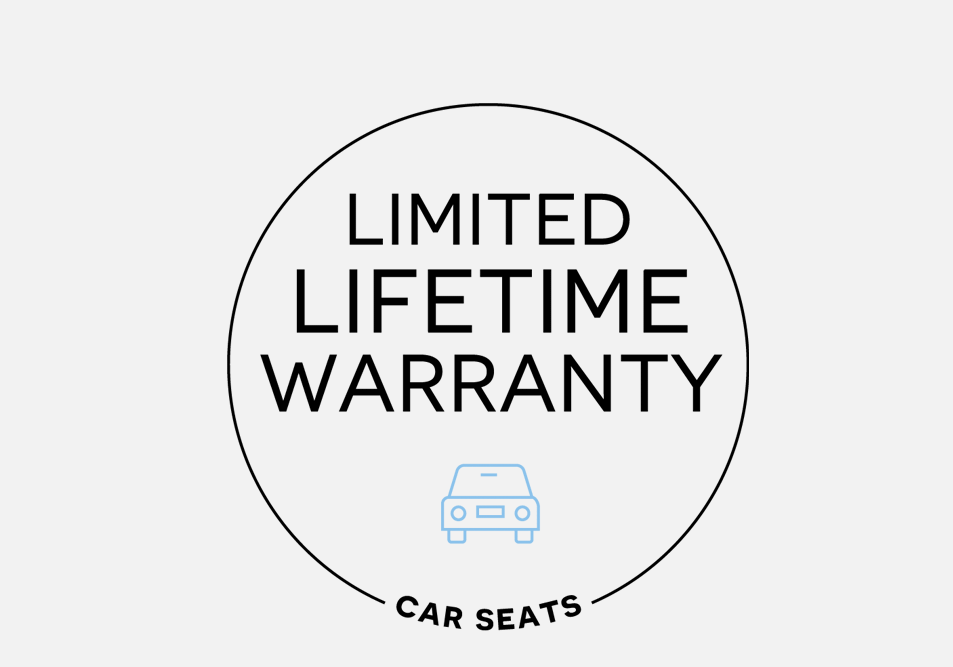 UPPAbaby offers a LIMITED LIFETIME WARRANTY on all car seats. The LIMITED LIFETIME WARRANTY represents UPPAbaby's continuous commitment to child passenger safety.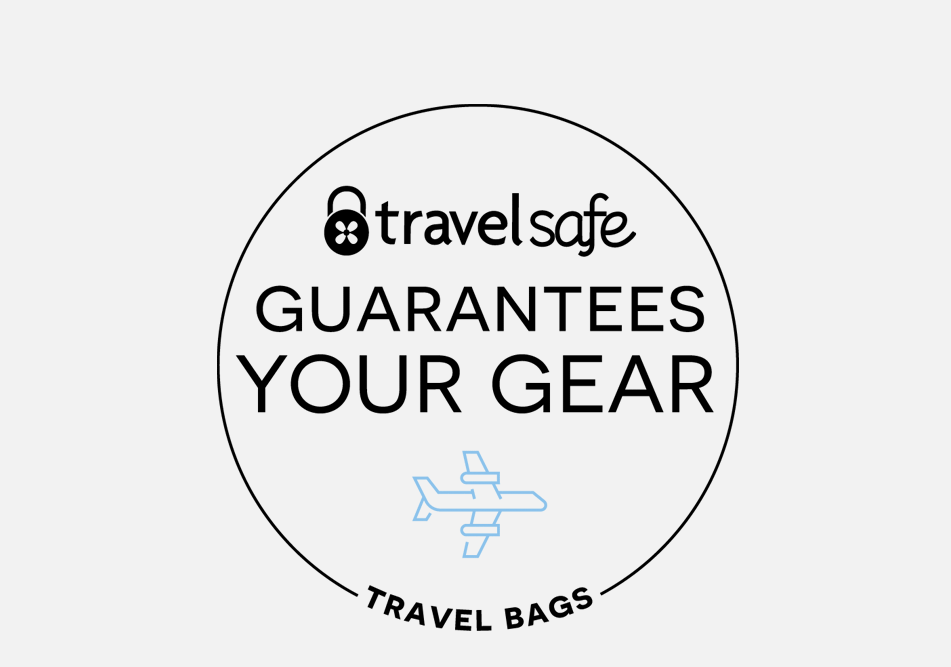 UPPAbaby Travel Bags protect your UPPAbaby stroller, car seat, RumbleSeat or Bassinet so you can travel with ease. By registering your gear and Travel Bag, the UPPAbaby TravelSafe Program covers any damage incurred during air travel.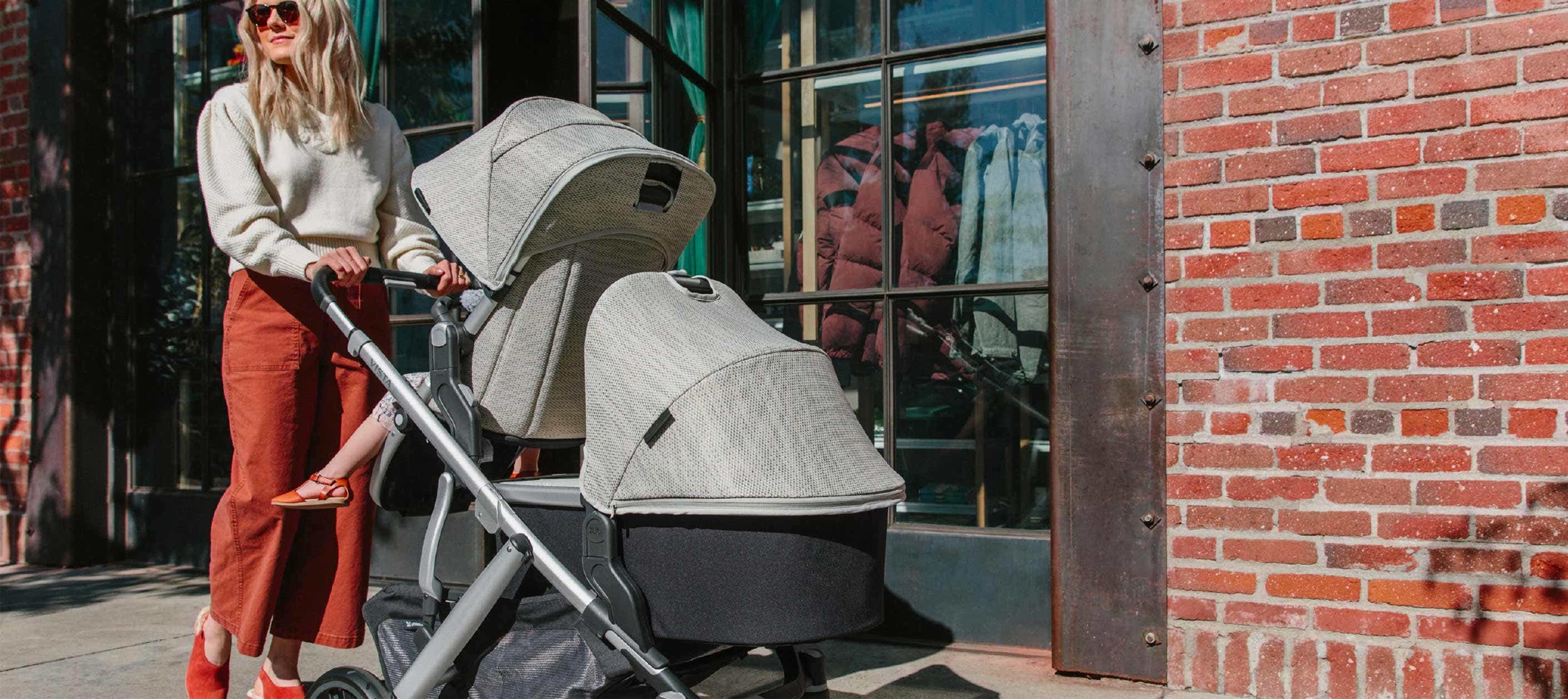 UPPAbaby
UPPAbaby provides first-time and experienced parents with a range of baby essentials, from strollers and car seats to adapters and accessories. Trusted by parents across Canada for over thirty years, UPPAbaby strollers and products are designed to be easy, convenient, and stylish. Whatever your needs or lifestyle, UPPAbaby delivers innovative and sophisticated products designed to handle real life. Explore our full selection of UPPAbaby strollers, including parent-approved favourites like the Vista V2, Cruz V2, Minu, G Luxe, G-Link and Mesa. You'll also find an unmatched selection of UPPAbaby accessories so you can get the most out of your baby's stroller. Free Shipping on orders over $49*.