The inaugural, limited edition WCK Box is comprised of the most sought-after essential items new or expecting parents will need to make the first leap into parenthood that much smoother. Hand-picked by a team of WCK's expert mamas; it includes must haves for baby and you, from essentials that keep them cozy to absolute life savers. You'll also get the option to shop curated add-ons at West Coast Kids exclusive discounts.
---
What's in the Box is a special surprise! What we can tell you is that the WCK Box contains upwards of 19+ full size items at a retail total of almost $400 for only $199.99! Once the Box sells out we'll reveal its contents.
The savings continue! Inside the WCK Box you'll find codes to EXCLUSIVE not to be missed offers from our WCK Box partners.
---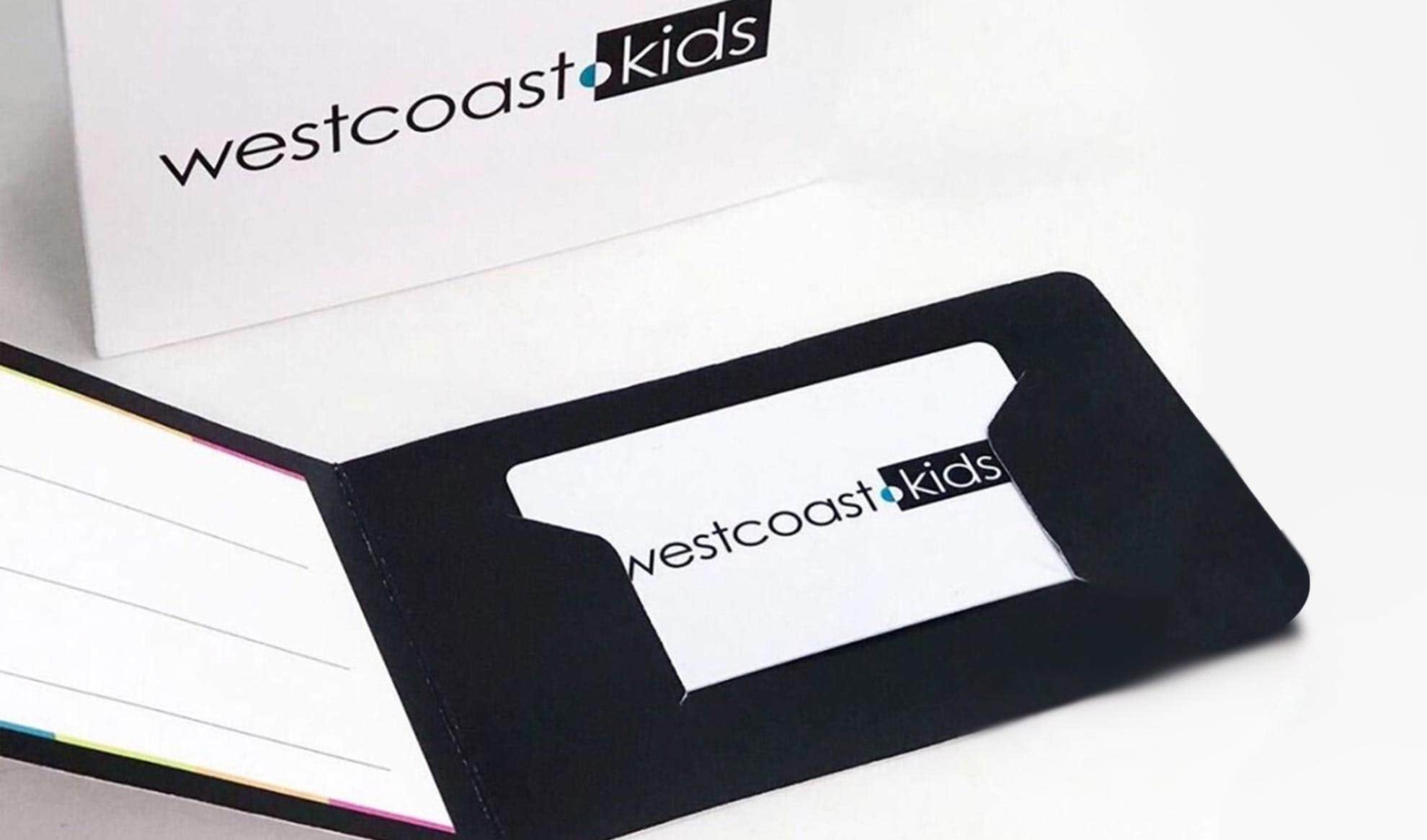 One very lucky WCK Box will contain a Golden Ticket. It's a little something extra to help make this special time even sweeter.
---