Welcome to the WCK Box. Each limited edition WCK Box contains a selection of the most sought-after essential items parents need during milestone moments in their parenting journey. Hand-picked by a team of WCK's expert mamas; each box is built around the moments in which we know you'll want a friendly hand. The Boxes includes essentials for you and baby, from things to keep them comfortable to absolute life savers. It's a must-have!
---
Created to help make the first steps in your family's journey smoother, this box contains products specifically chosen, and rigorously tested, by our team of WCK Mamas - just for you. The Mom + Newborn Box contains upwards of 20 full size items at a retail total of over $400 for only $199.99! Once the Box sells out we'll reveal the rest of its contents.
This Box is here to support you through your next big step in the parenting journey! Each of these items has been selected to help you face the challenge of teething and feeding with your little one. Help them build good habits, and give them (and yourself!) some relief with these tried and tested must-haves. Our Teething & Feeding Box contains goodies with a retail value of over $450 for only $199.99! Once the Box Sells out we'll reveal its contents.

Suitable for 3 months+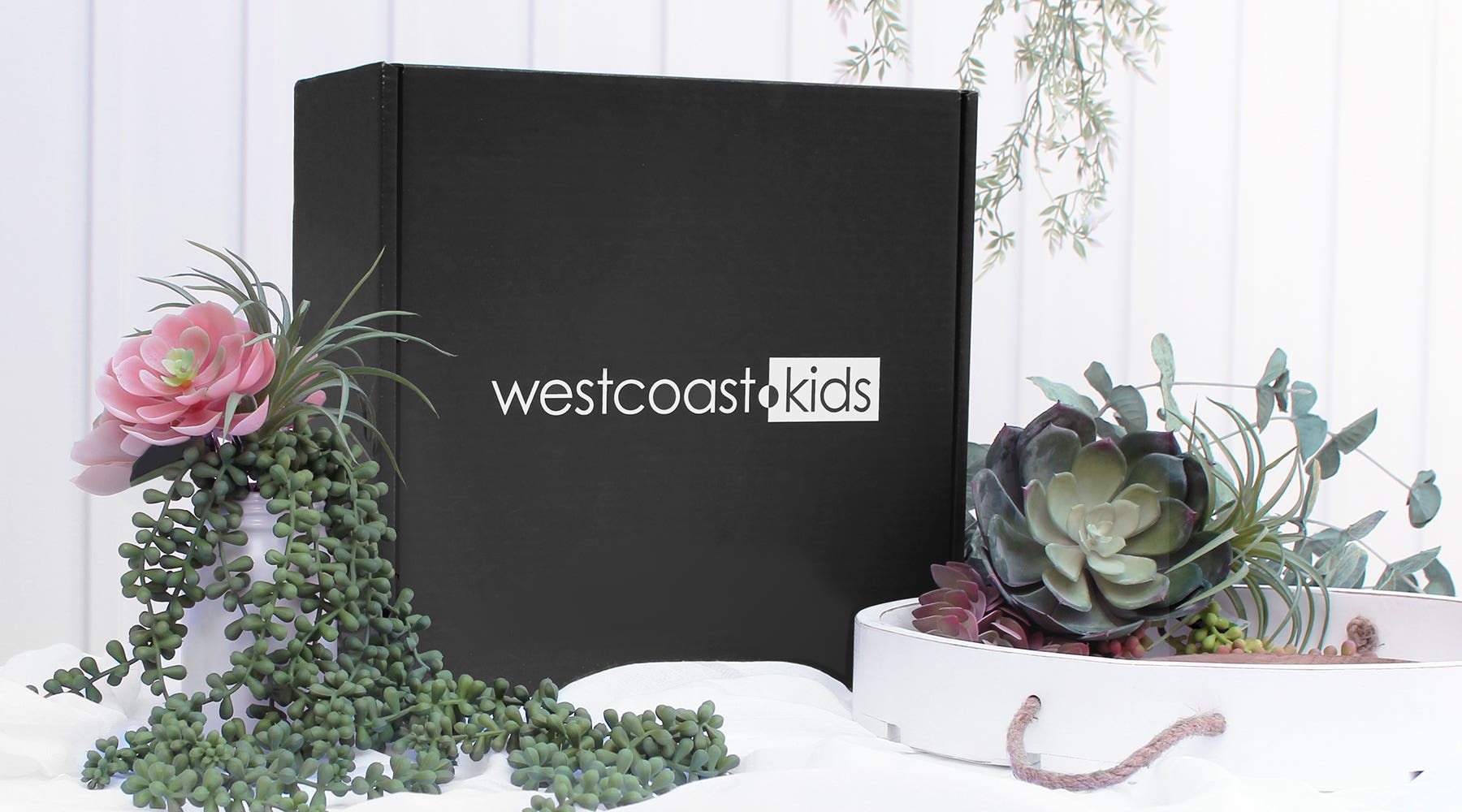 ---
---
As a BONUS one of each version of the WCK Box will contain a Golden Ticket. It's a little something extra to help make this special time even sweeter.
---