Did you miss out on the WCK Box? Don't sweat it. Now's your chance to shop new parent must haves from our first exclusive box.
Did you miss out on the WCK Newborn Essentials Box? It sold out in minutes! You loved the first WCK Box! Now you can shop version 3.0. It's our latest curated assortment of items that will make your family's journey that much smoother. Each item has been hand selected—and put through its paces—by a team of WCK Mamas and it's even bigger and better. With best-selling and desirable items ranging from practical, to restorative, to luxurious; this little box is a BIG deal.
Based in Quebec, Perlimpinpin know their products have the potential to be part of your fondest memories, that's why they take extra care in designing them. Their cotton muslin and bamboo sleepers, sleep bags, and accessories are long-lasting, extra soft and cozy, and beautiful. ⁠For 35 years Perlimpinpin have created products that help parents live fully and mark all of the precious moments they spend with their children.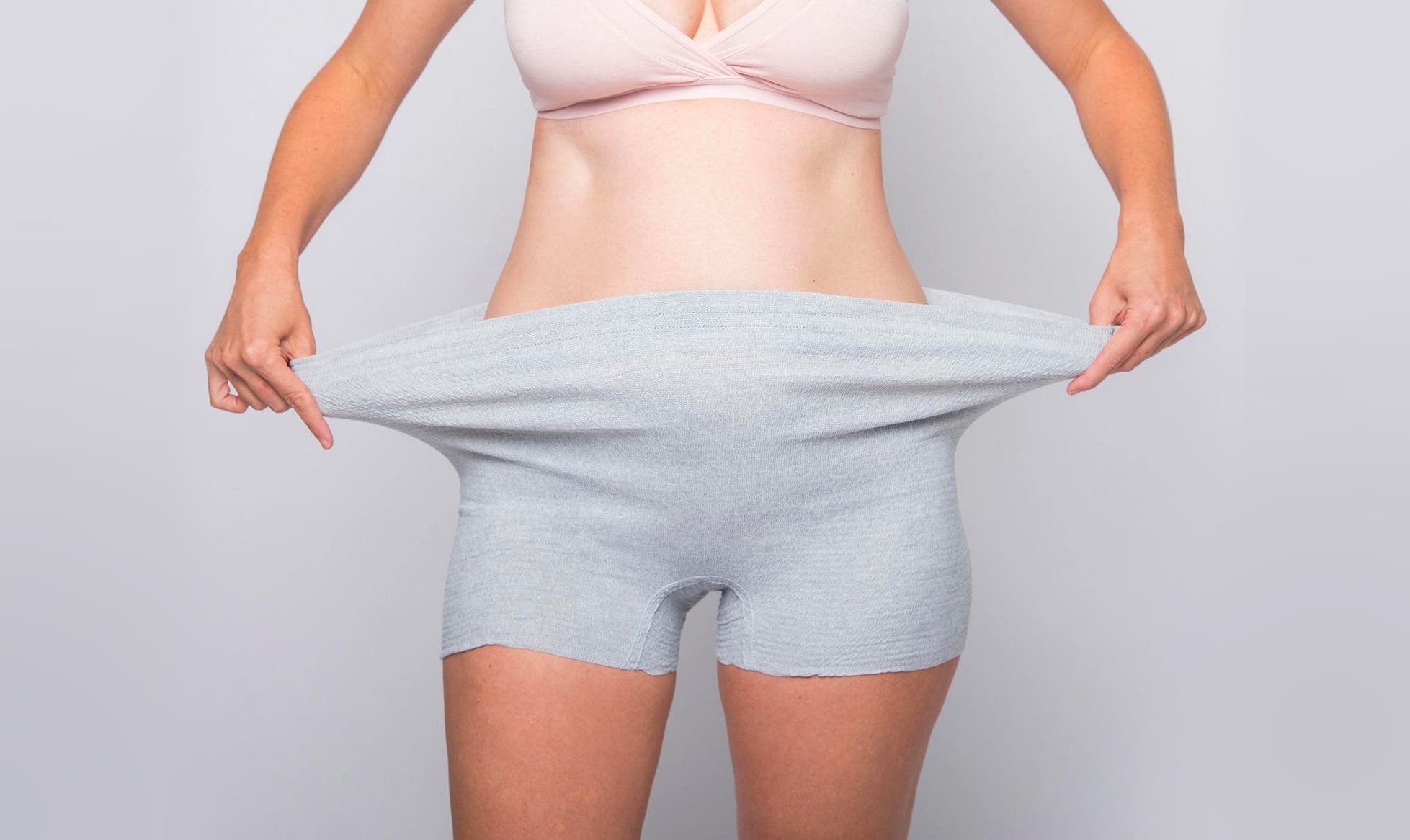 Frida is the brand that gets parents. That means you. They are not a lifestyle. They're solution-based; the 411 of parenting. Because they know when you bring home a baby, you bring home a mom too. To take care of baby, you have to take care of you first. That's why Frida Mom is there with practical essentials that actually WORK: like the Upside Down Peri Bottle, and Super Stretchy Disposable Underwear.
Medela - Established in 1961, Medela is committed to supporting your breastfeeding journey through research, development, and education. Enhancing the health of mom + baby through the life-giving benefits of breast milk is at the core of innovation at Medela. Their line of breast pumps and accessories empowers moms around the world to pump how they need to, when they need to.
Pregnant women and new mamas look to Earth Mama Organics for safe herbal products for baby care, and to effectively treat the discomforts of pregnancy, postpartum and breastfeeding. This female-owned company is passionate about healing and supporting our bodies with what nature has readily available. Plus their 100% organic Nipple Butter and Diaper Balm are consistently our top sellers!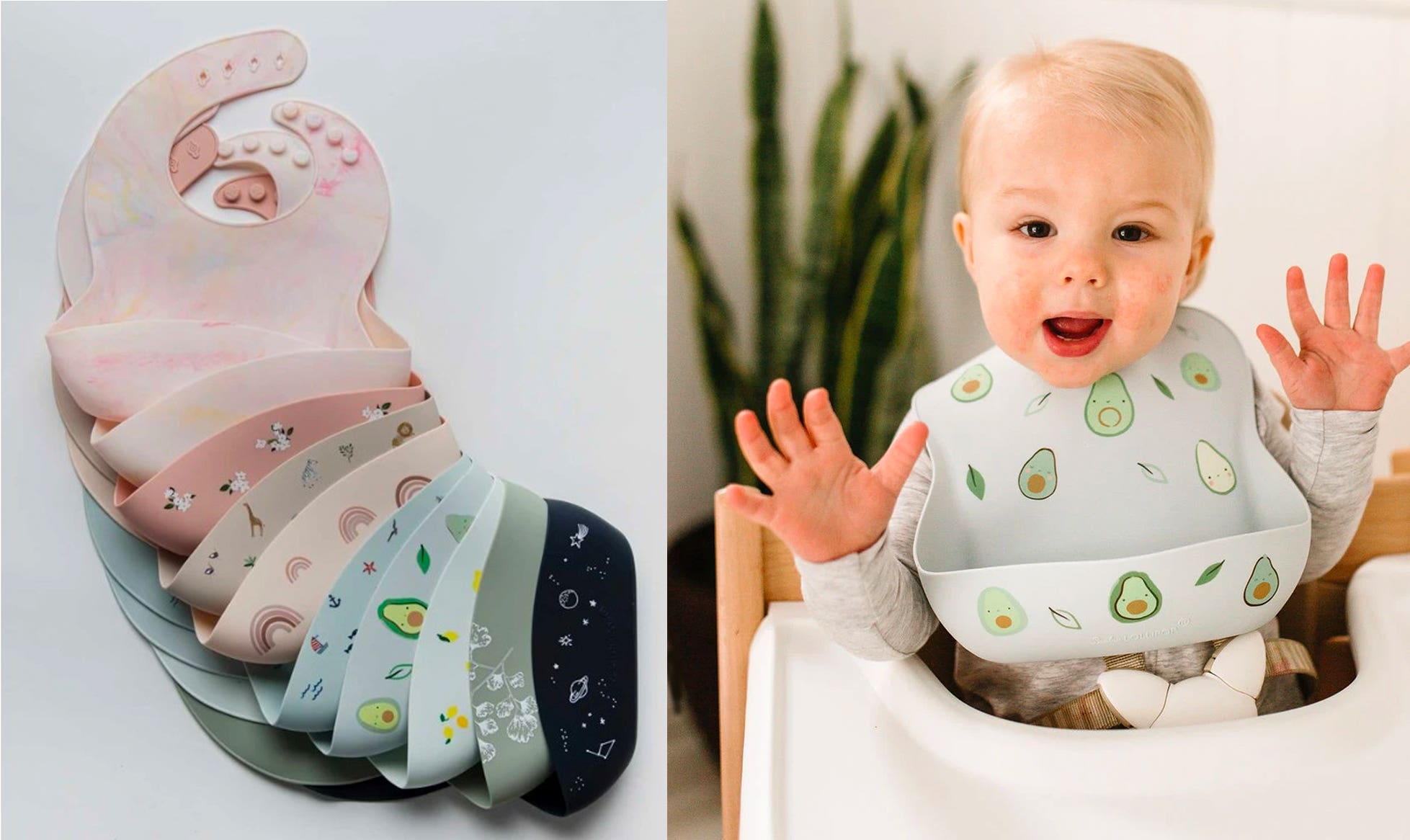 LouLou Lollipop is a Canadian company founded and run by twin sisters Eleanor and Angel who draw inspiration from different media, culture, and nature to create their designs. They live for that extra special pop of something in both design and function, which is why their items are universally beloved. From silicone teething jewelry to muslin blankets, all LouLou Lollipop products meet local and international safety standards. And because accessibility is key, they make sure their items are top quality at the fairest prices.
Shop the WCK Box - Mom/Newborn Essentials - Summer 2021